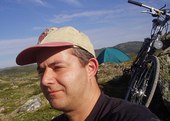 Here you'll find texts about anthropology, Norway, migration, globalisation, environmental issues and politics in Norwegian, German and English. There are both old photos, not so old photos and once there also was a guestbook.
Auf Deutsch: Lizarbeit über die Saamen | HipHop-Feldforschung | Inuit und die Arktis | Wirtschaftsethnologie| Texte
På norsk: Min hovedoppgave i antropologi | Innvandring og flerkulturelt samfunn | Globalisering og aktivisme | Miljø | alle tekster
In English: My interview with Benedict Anderson | Review of my thesis in anthropology | all texts | anthropology blog

---
Siste saker på norsk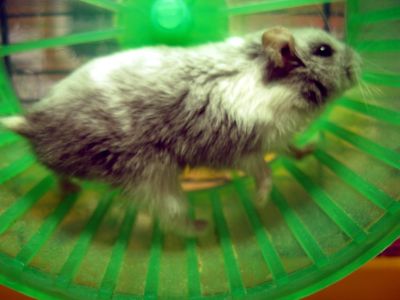 Smittetallene går nedover. Jeg er litt redd. Tanken på vende tilbake til hamsterhjulet skremmer meg.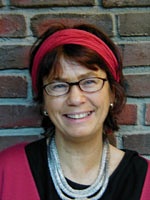 Mens andre antropologer dro til Papua New Guinea for å forske, tok hun bussen til Bergens forsteder. På et symposium hedret forskere fra mange land en av Norges fremste intellektuelle, som døde 10.mars 2008 – Marianne Gullestad.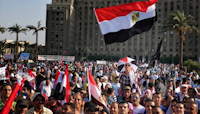 Arbeiderbevegelsens langvarige kamp for demokrati i Egypt blir fortsatt ignorert i Vesten, påpeker egyptisk forsker.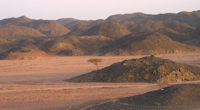 Miljøvern er ingen vestlig oppfinnelse, men dypt forankret i hverdagen til folk flest i Sør.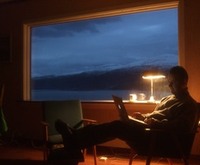 Hvorfor sitte hjemme og jobbe? Hva med å dra til en ensom øy, på en hytte eller til en annen by for å lese og skrive? Jeg har samlet et par tips.
Deutsch
Vor kurzem bekam ich einen Anruf aus Deutschland. "Jetzt ist Schluss mit der multikulturellen Gesellschaft", sagte die Stimme am anderen Ende. Alle haben begonnen, zwei neue Wörter zu benutzen: Parallelgesellschaft und Leitkultur.
English

To my left, in front of the luxury hotel, I see people throwing stones towards police cars. To my right, I see a nile boat where young girls are dancing happily, accompagnied by loud music.
– I am probably the only one writing about nationalism who doesn't think it ugly, says Benedict Anderson. In 1983 the professor at Cornell University, New York, wrote one of the most read books ever on nationalism

Our world is in a condition similar to France before the French Revolution. For how else can one describe a situation where a socially exclusive minority controls an impoverished mass?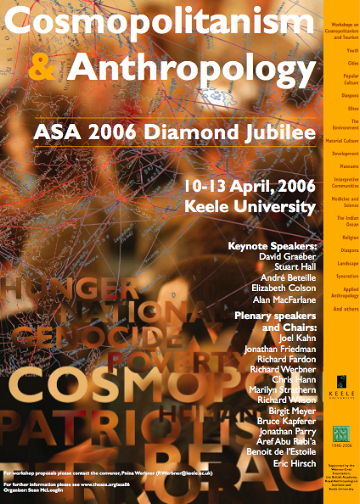 Why is it so difficult for anthropologists to take sides and express their opinions? Why are conference papers read instead of being presented in an engaging way? I returned from the ASA conference 'Cosmopolitanism and Anthropology' at Keele University with many questions.